A holiday in perfect balance with Nature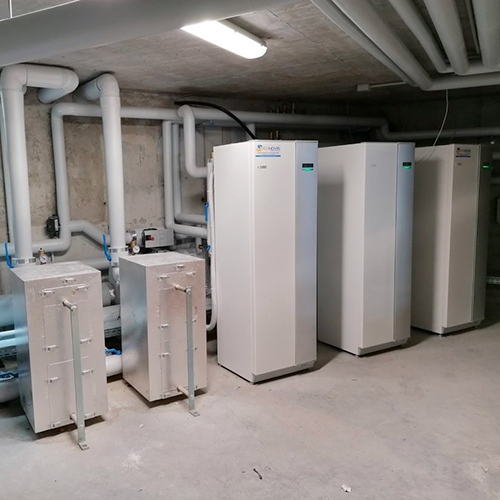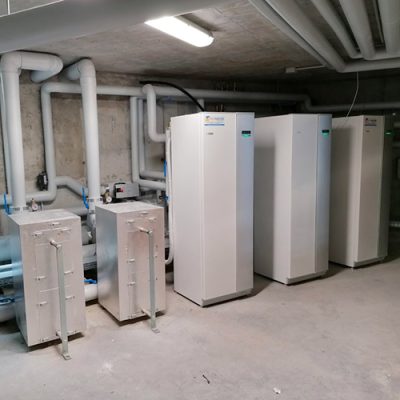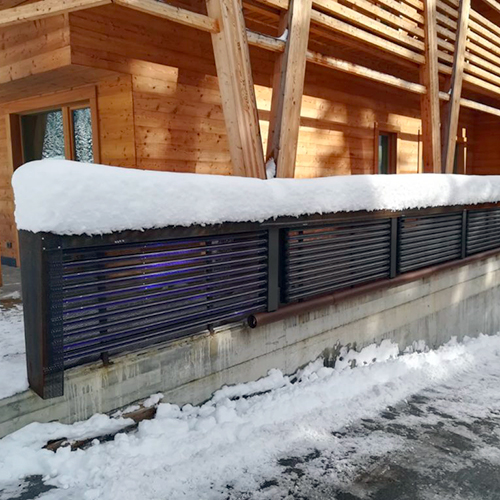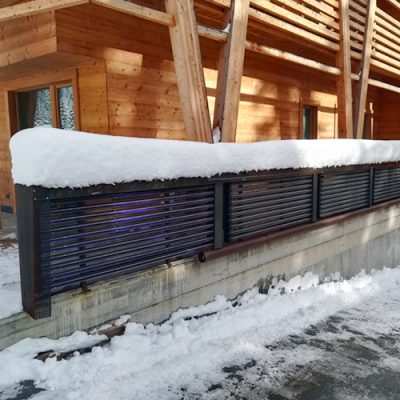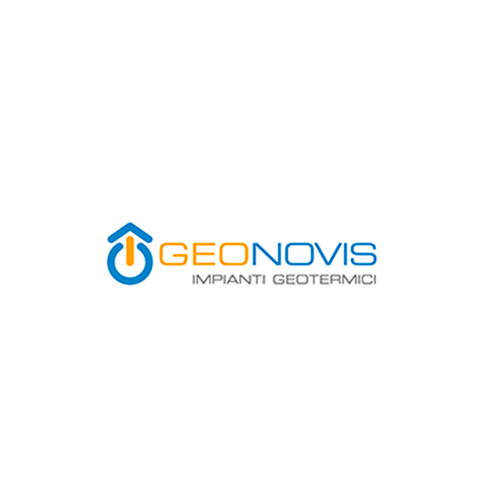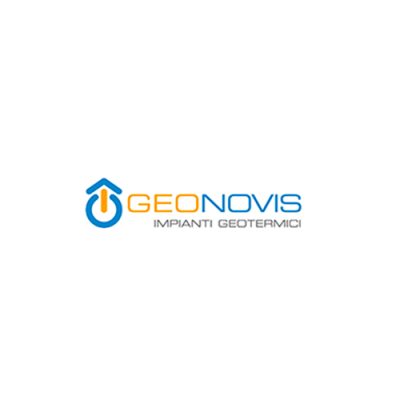 Our greatest challenge in this new century is to adopt an idea that seems abstract: sustainable development.
– Kofi Annan
AU CHARMANT PETIT LAC was designed and built with ideal solutions to satisfy customers sensitive to natural beauty, respect for the environment and in search of carefully studied comfort.
Our concept of luxury is eco-sustainability.
Au Charmant Petit Lac has adopted its own vision of what luxury is today, which translates into simplicity, warmth and attention to detail.
The sober and clean architectural style blends naturally with the woods and evocative landscapes that characterize the Val d' Ayas, uniting cutting-edge technology, comfort and design.
The hotel is devoted to respect for nature starting from the foundations up to the every part of it: a "classically modern" wooden building built entirely with renewable resources.
Thanks to the favorable hydro-geological situation of the site on which it stands, the Hotel is equipped with an open circuit geothermal system which, with three heat pumps, satisfies all the thermal needs of the structure (heating, the total use of domestic hot water , the swimming pool, the spa, etc.). This solution has avoided the use of systems powered by fossil fuels and consequently the emissions of combustion processes.
The use of cutting-edge technologies has made it possible to combine luxury and energy. The solar thermal system present throughout the structure also provides an important supply of energy without neglecting the design. Lines, style in perfect harmony with the Ayassina building and nature. Every year, thanks to our solar thermal system, we avoid the emission of 68 tons. of CO2.
Sustainability is also the attention and care of our Team.
Au Charmant is a place where simplicity is alive, palpable, especially in the people who work there. It is a place where we pay particular attention to personal and professional growth, equal opportunities and to the gratification of each individual. Passion, professionalism and kindness are the characteristics that you will find in each of our single collaborators.
CO2 absorption saved equal to that of 1870 Trees
Co2 emissions saved equal to that of 45 cars
© 2022 UNO MARKET srl | piva 00617540075